3D String Theory asks:
What new instruments and sounds can we create using today's newest technologies?
The discovery of alloys like bronze and brass allowed ancient music-makers to expand the possibilities of horn and wooden aerophones. The Industrial Revolution introduced new materials and manufacturing processes that helped to redesign instruments like the piano, brass, and woodwinds so that they could play more notes—faster and louder. And as these capacities for shaping sound have grown and changed, so too has composers' capacity for musical expression. 3D StringTheory explores how today's new technologies, like 3D printing, can further expand musical boundaries.
To explore the new creative possibilities that technology brings to music, the Ottawa Symphony Orchestra has commissioned Ottawa violin maker Charline Dequincey, Creadditive designer Laurent Lacombe and the Industrial Technology Centre in Winnipeg to create original 3D-printed string instruments. Composer Harry Stafylakis will write an original piece of music inspired by these new sounds. We will present the final product of their collective efforts—a live performance of Stafylakis's piece, featuring the new instruments and the Ottawa Symphony Orchestra—on November 4th in Jean Pigott Hall at City Hall.

The brains behind it all.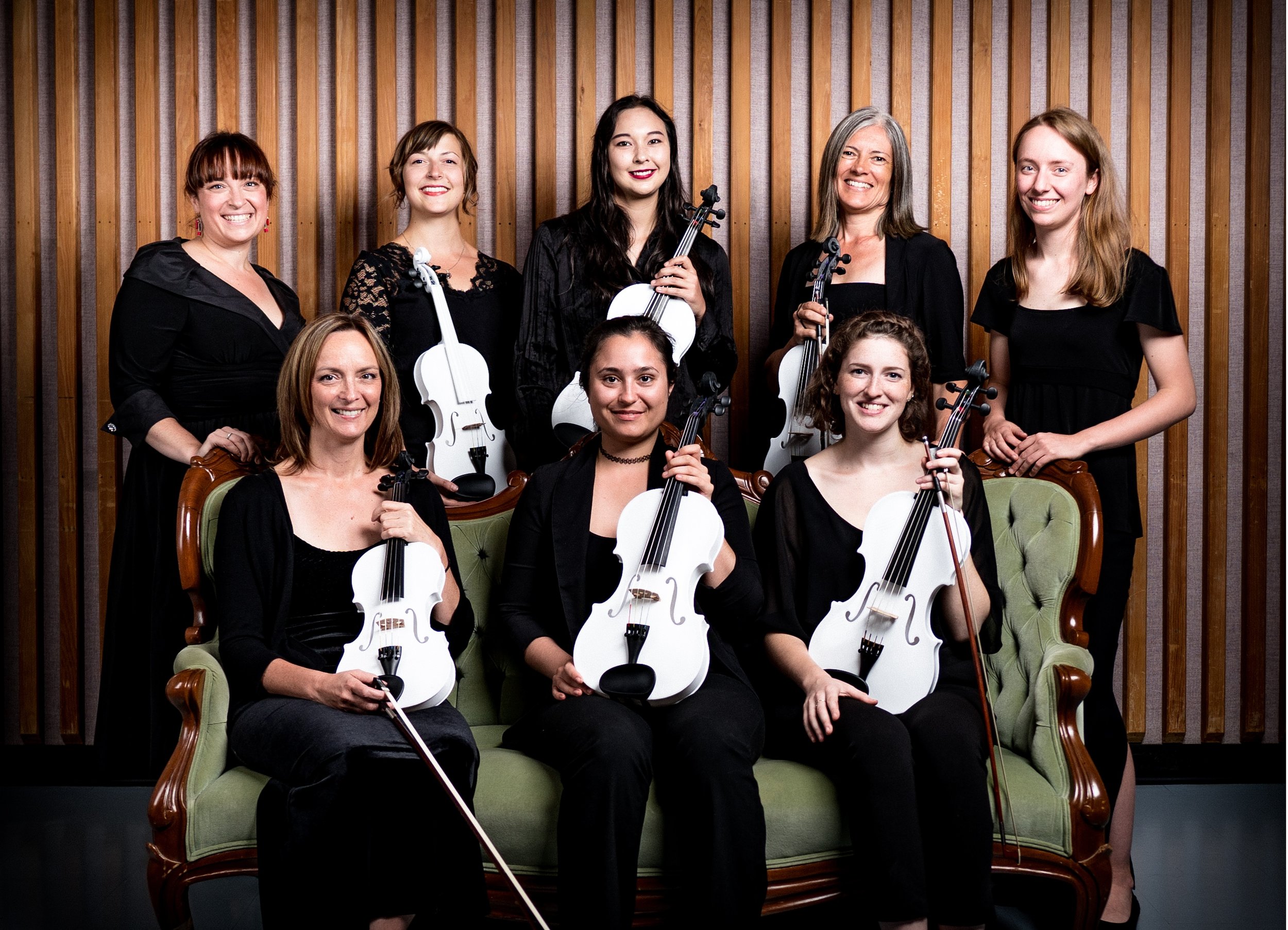 Learn about our Soloists!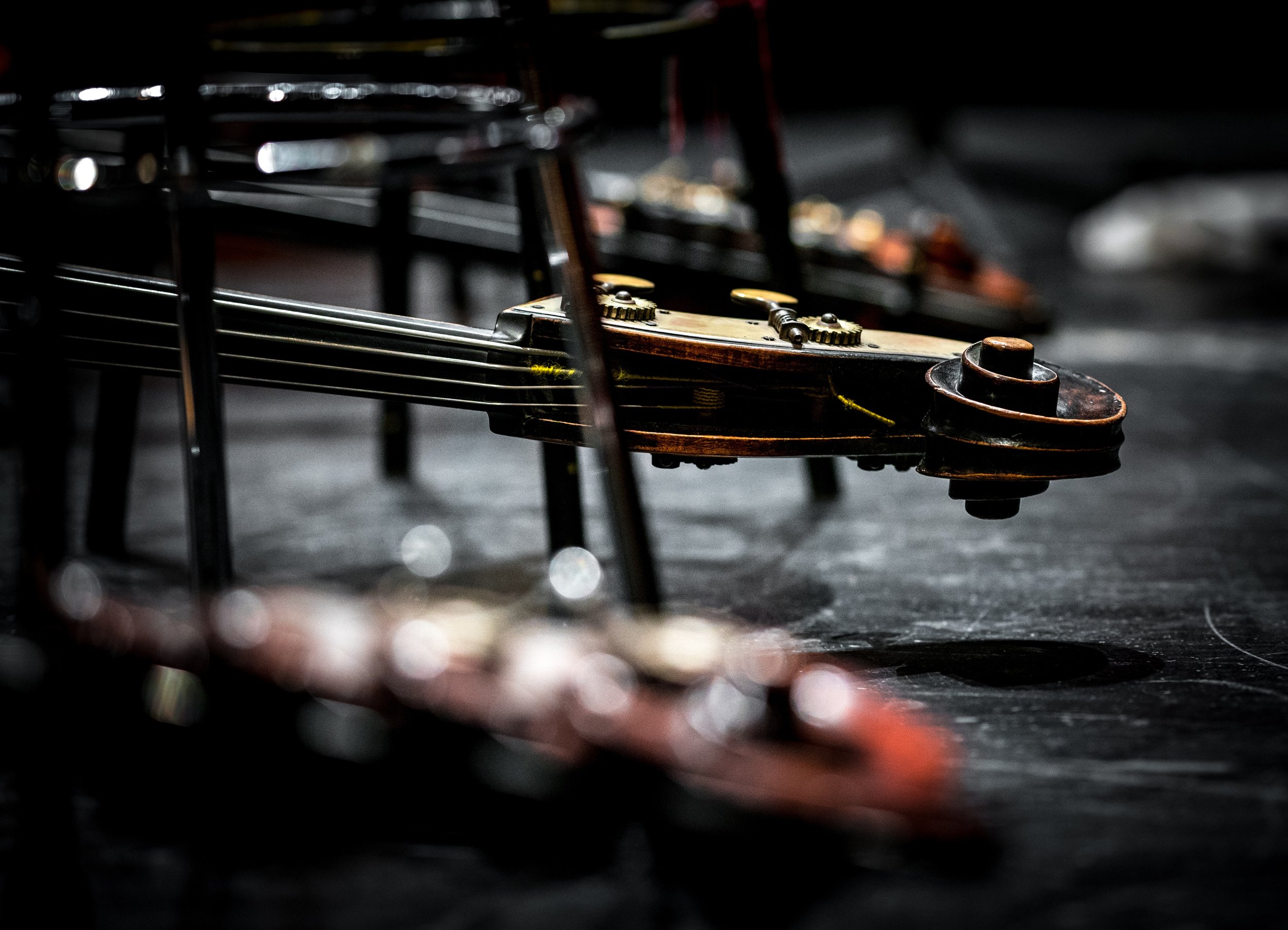 National 3D Printed Musical Instrument Challenge
Canada Makes and the Ottawa Symphony Orchestra awarded the KUN Prize valued at $36,500 to Robert Hunter for his design clarinet design and brace for his winning submission to our National 3D Printed Musical Instrument Challenge! The challenge was to improve or design an ergonomically optimized musical instrument that leverages the power of 3D printing (metal or polymer) while remaining cost-effective. A prototype of his design will be on display at the Ottawa Symphony's 3D StringTheory Experience on November 4th in Jean Pigott Hall at City Hall (110 Laurier Ave. Ottawa). Click here for tickets and more details about the event!

Sponsored by Marina Kun, President of KUN Shoulder Rests Inc.; Precision ADM; and Axis Prototype Inc.
3D Project Funders and Partners